Rock Rooster was founded 25th of April 2011, when the five band members joined together for their first rehearsal in north of Helsinki, Finland. The star was born!
Rock Rooster plays hits from the age of British power-vocalists, covering Deep Purple, Whitesnake, Rainbow, Zep and others from that era of famous frontmen.
The stage show pays homage to the arena-rock classics, providing the all-important visual counterpart to the required strong musical performances, adding up to an electrifying act.
---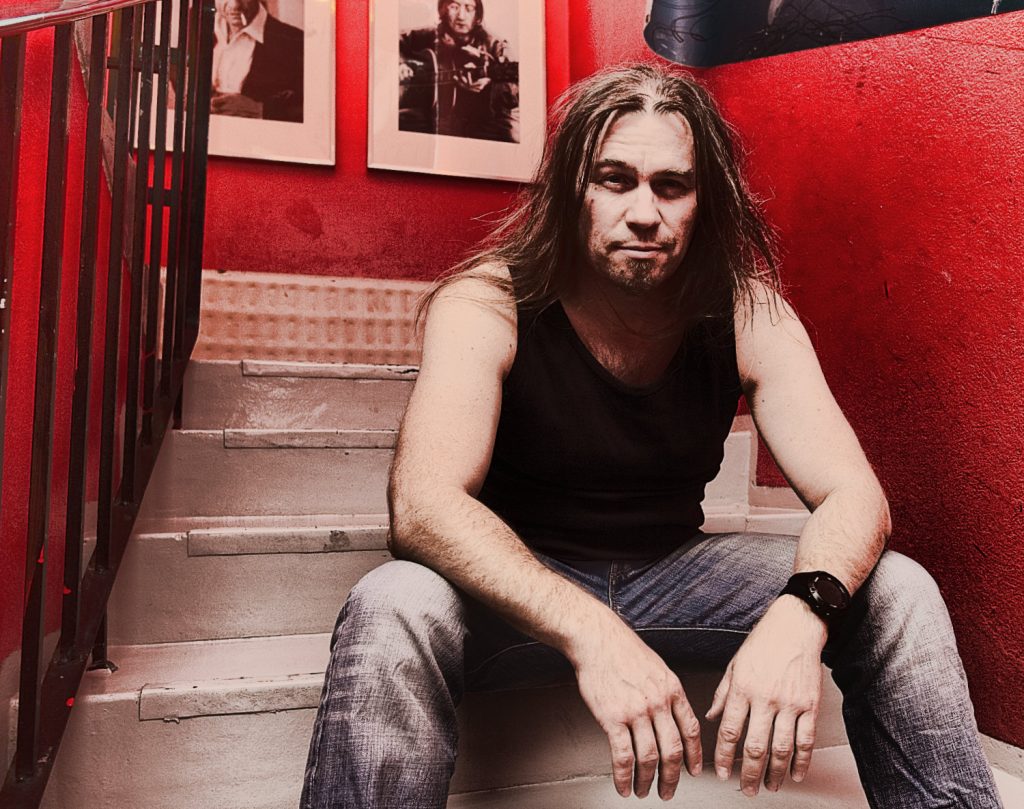 Jari Pitkänen
Vocals
Started musician career with acoustic guitar and shower singer back in the 80s.
Played guitar in several bands with musical influences from southern rock, hard rock, grunge, soul and funk.
Started lead singing in Turpajouhet band in 2006.
Can truly admit classic hard rock being #1 influencer and compelling power to suck his interest in to the music.
Former bands:
Hardboot (guitar, bass)
Blackbird (guitar)
Stonedog (guitar, backing voc)
Coco Reel (guitar, backing voc)
Caustic Soda – funk (guitar, backing voc)
Turpajouhet and the Fabulous Hornets – party covers from all possible scenes (guitar, lead voc, backing voc)
---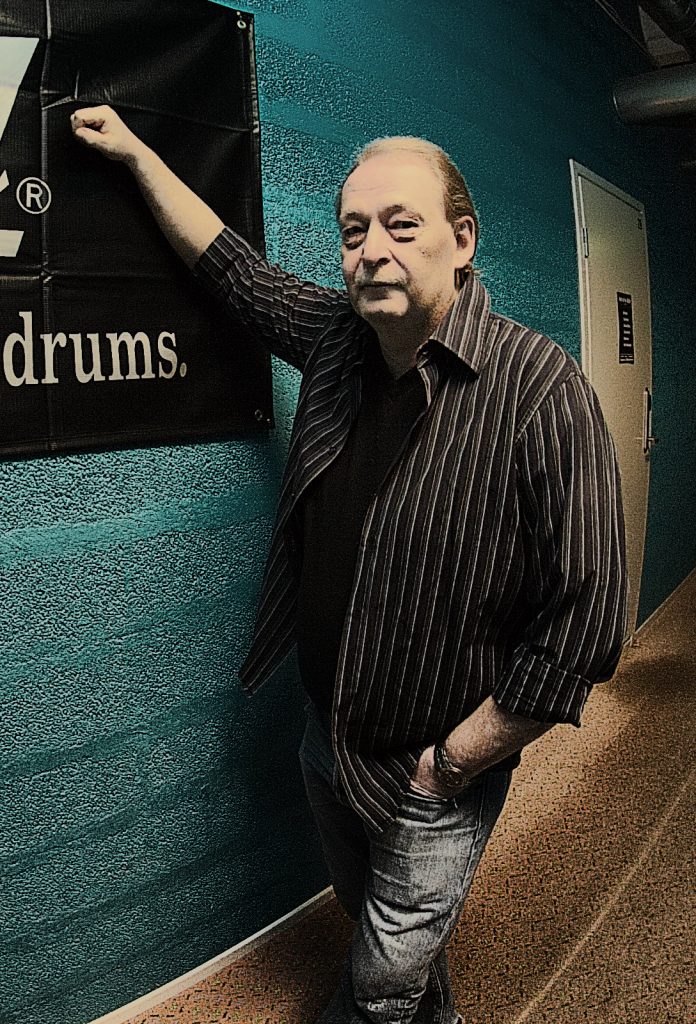 Hantta Auvinen
Drums
Played drums since 1977.
Former bands:
Mac Stones (60's and 70's pop/rock)
Clank (rock)
Esquires (instrumental, 60's and 70's pop/rock)
Private eyes project (classic rock)
Rock Rooster 2011 (original member)
---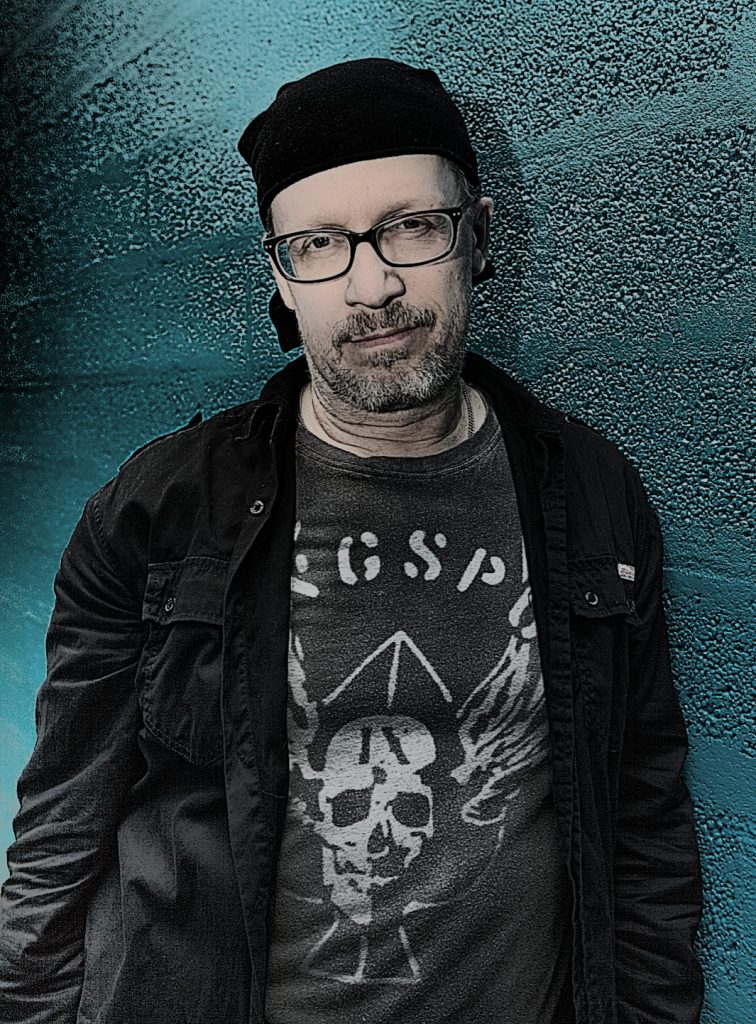 More Karvonen
Guitar
Started playing guitar in Deep Purple garage cover band long time ago. Musical career includes work in theater and movies. Now back in roots with Rock Rooster!
---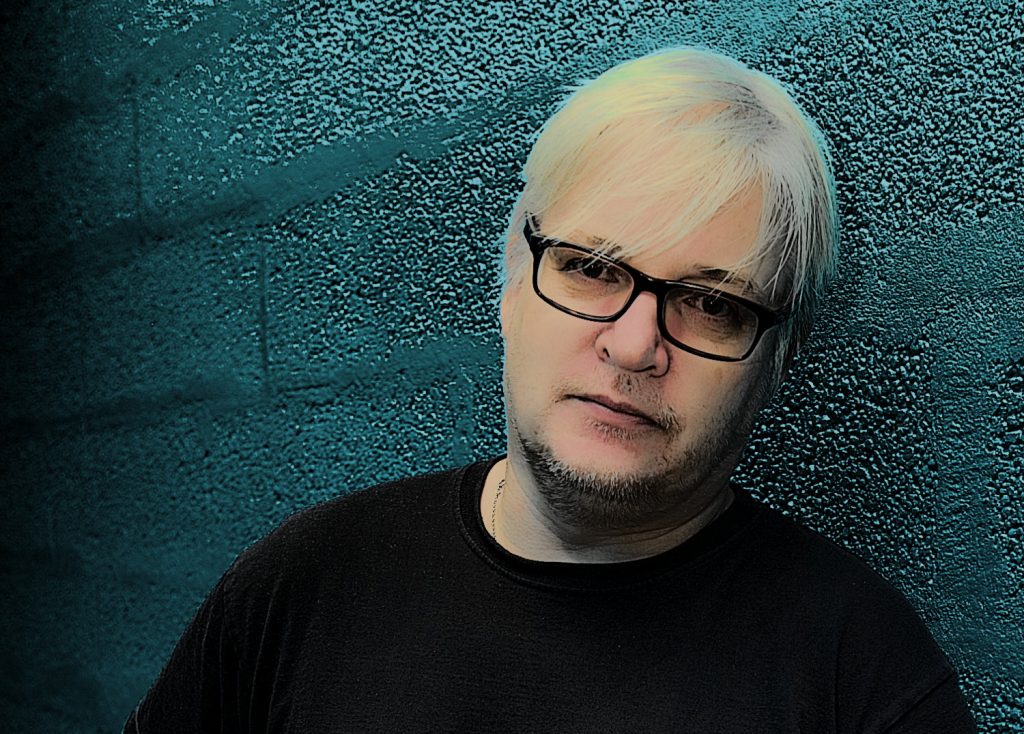 Make Tolvanen
Keyboards
Played keys since 80's
Played in several bands, many kind of music
Original Rock Rooster member
---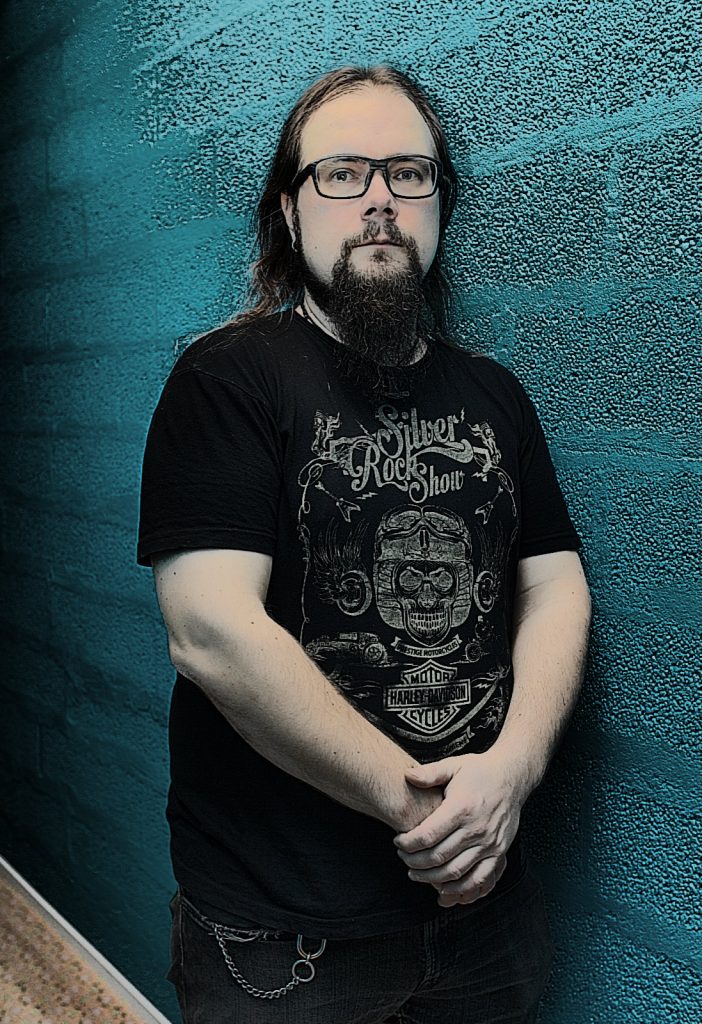 Kari Martikainen
Bass
Has played bass guitar since 1994. Joined Rock Rooster autumn 2014

Former bands:

Leviticus (1994 – 1997, death metal)
Simon Templar Quarted (1999, ambient, jazz & techno)
Crimson Sky (1999, progressive metal)
Grendel (2000 – 2014, melancholic melodic death metal)
Private Eyes Project (2014-2016, classic rock)
---